The wireless heat detector is an ideal complement to a smoke alarm, thereby increasing the reliability of the warning system and aiding the avoidance of false alarms.
The wireless heat detector senses the development of high heat through fire in kitchens, bathrooms, shower rooms and in other rooms in which smoke and steam are likely to occur and, in which, therefore, no smoke alarms can be fitted. The wireless heat detector is likewise suitable for rooms in which dust, dirt and exhaust fumes can occur such as, for example, workshops and garages.
In the event of heat development above 58°C at the installation site, the HM-LES900, emits a loud alarm. This continues for as long as the heat alarm remains operational. At the same time, the radio module of the wireless mounting base transmits an alarm to the Carephone.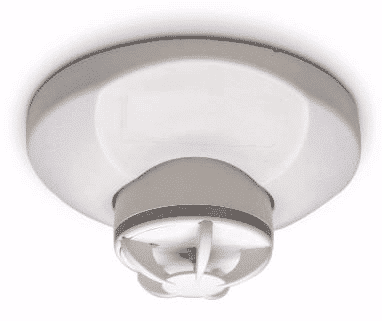 Heat Detector HM-LES900 Features