Program and upgrade wireless
The PR80 Programming device and its associated NCCM Software has been specially developed to program and upgrade wireless TeleAlarm NC8 devices. A PC with a Windows-based operating system and a USB connection is all that is needed to power and connect the PR80 and use the NCCM program.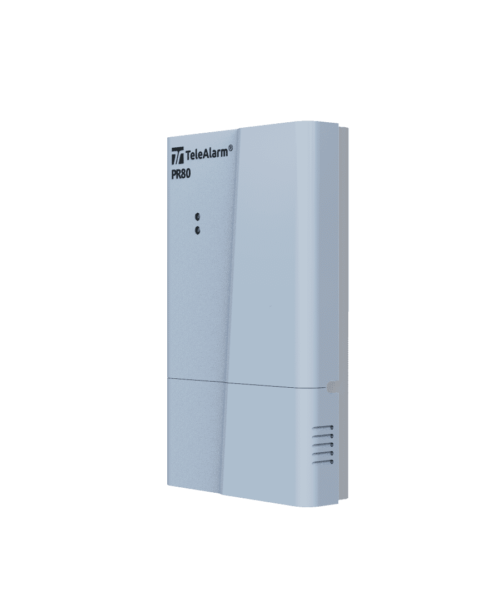 PR80 Programming device Features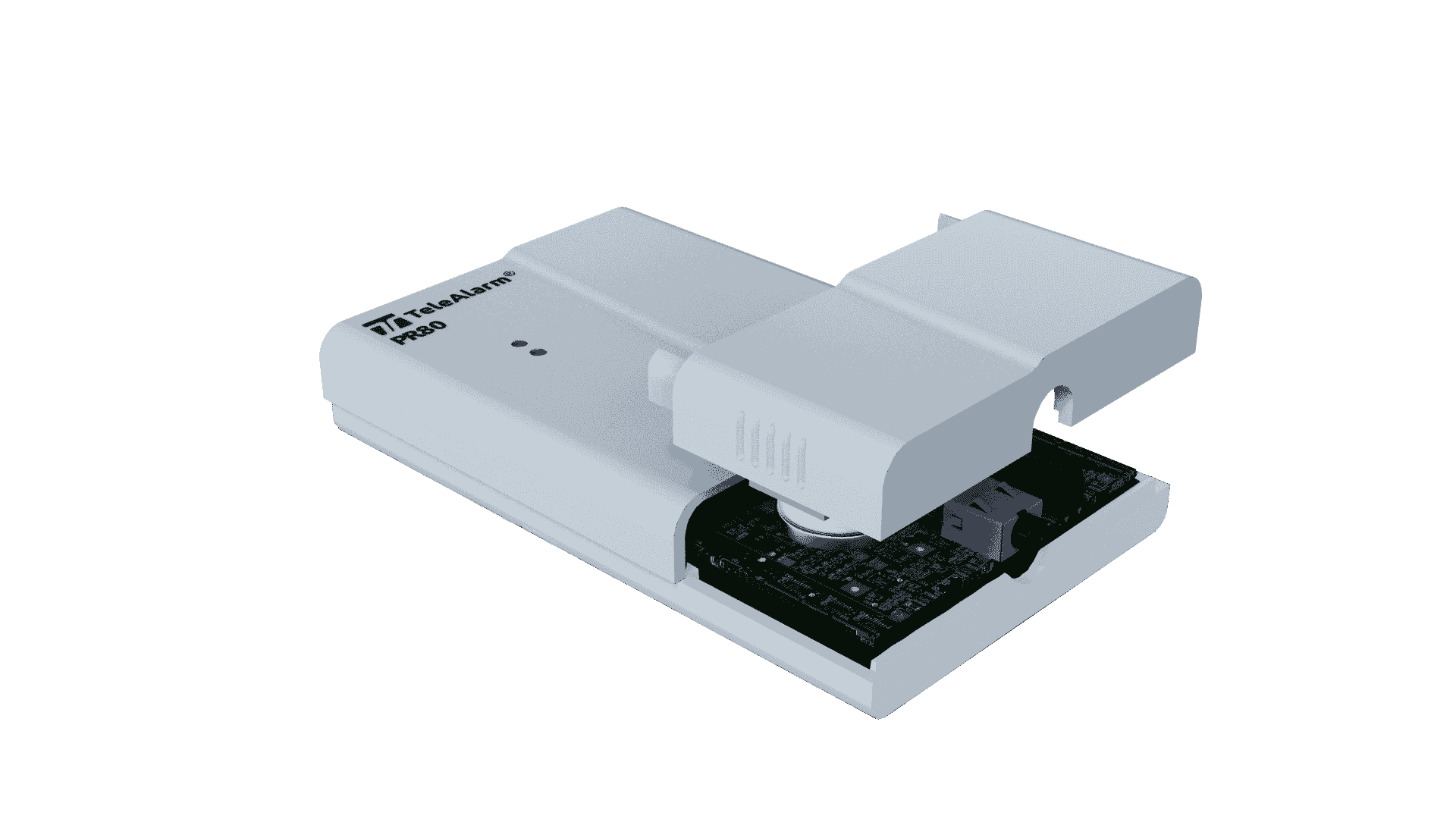 The PR80 is required to wirelessly configure all types of TeleAlarm NC8 devices, including the RE80, S87, S87(L) S85, N86(R), UPCBA, RAC, LE80, B81, B80A and the AP80.
To connect the PR80 to the NCCM program, simply click on the 'connect' icon. After activating 'read device info and parameters', all devices close to the PR80 will be displayed by name and serial number on the program platform. The devices to be configured or upgraded can be selected individually. After clicking on 'Write device parameters', the selected device will be programmed. Batch programming is also possible. Two tricolour LEDs indicate power on and the status of the read-out and the program.