Help at the touch of a button
The TX Transmitter is an attractive, low-profile device that allows the user to activate an alert to the Carephone with the push of a button from any location in the home.
The alert is communicated to either a 24-hour control centre or the telephone of a caregiver. The transmitter provides an optical indication of an alarm activation via an LED. The TX transmitter has a long battery life and is monitored by the Carephone for low battery alerts and faults; the Carephone can also report to the control centre if the TX is lost.
The TX transmitter has an IP67 protection class rating, meaning that it is waterproof and can be worn in the shower or bath. The internal battery can be replaced by the service provider.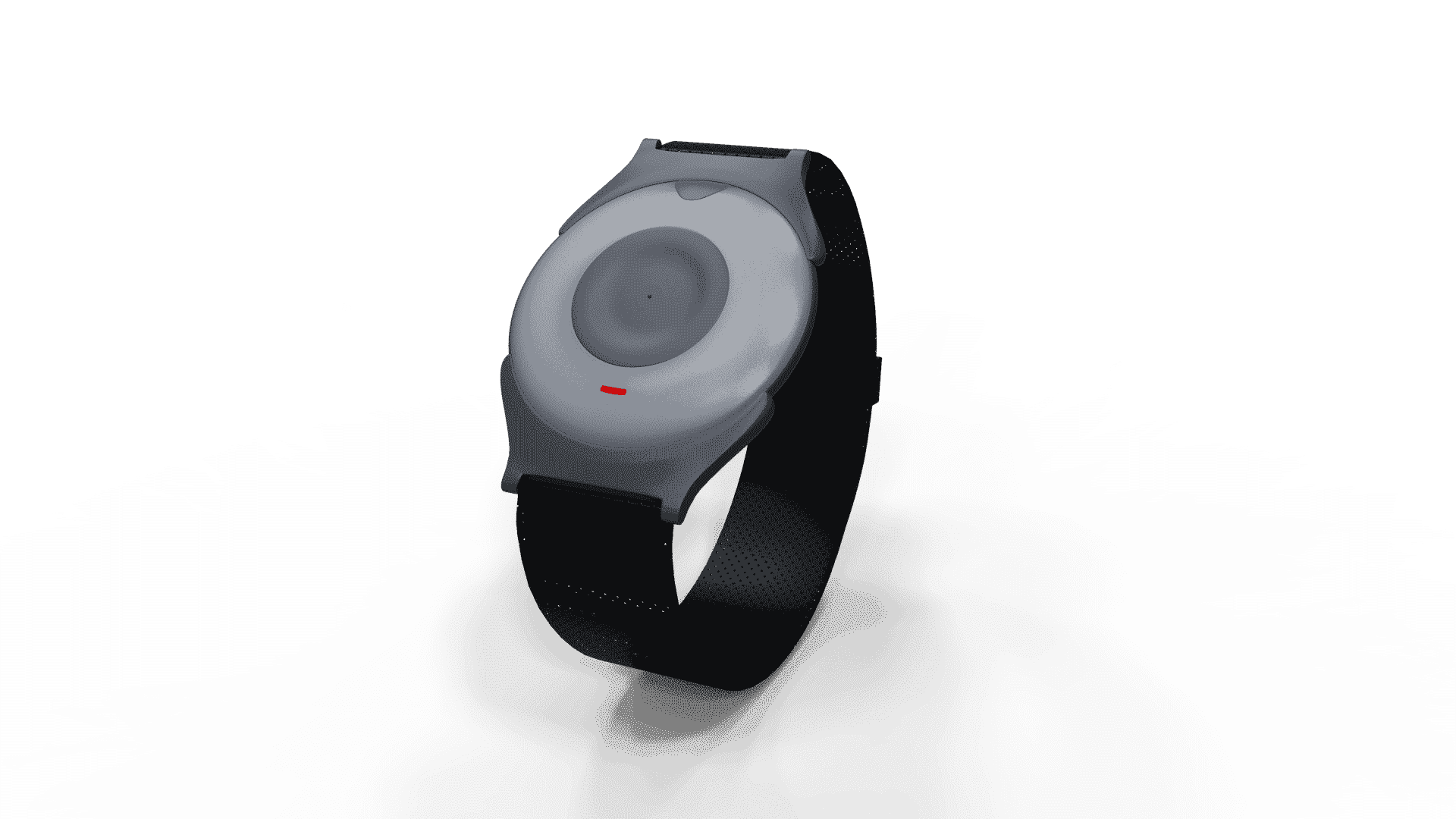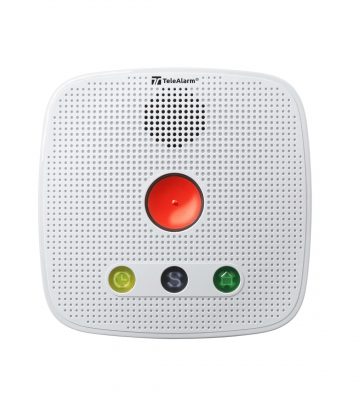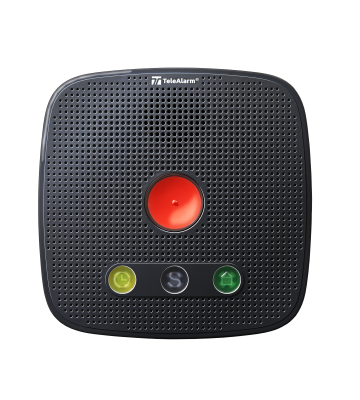 The TA74 family is available in the classic colours black and white.
The personal transmitter is water and dust proof
and has the protection class IP 67.
The permissible temperature range is between -10 and +55°C.

Tx NG Transmitter Features