Help at the touch of a button
The B80A wireless programmable Wristband Transmitter with Accompany and Acknowledgment function is a device dedicated to authorized staff only.
As part of a Nurse Call Dementia system, it is specially designed to help staff accompany patients through a beacon-controlled area without setting off alarms.
In addition, the B80A also enables staff to acknowledge an alarm by pressing the green button, which activates a short-distance radio signal. The transmitter to be acknowledged must be within 5cm of the B80A.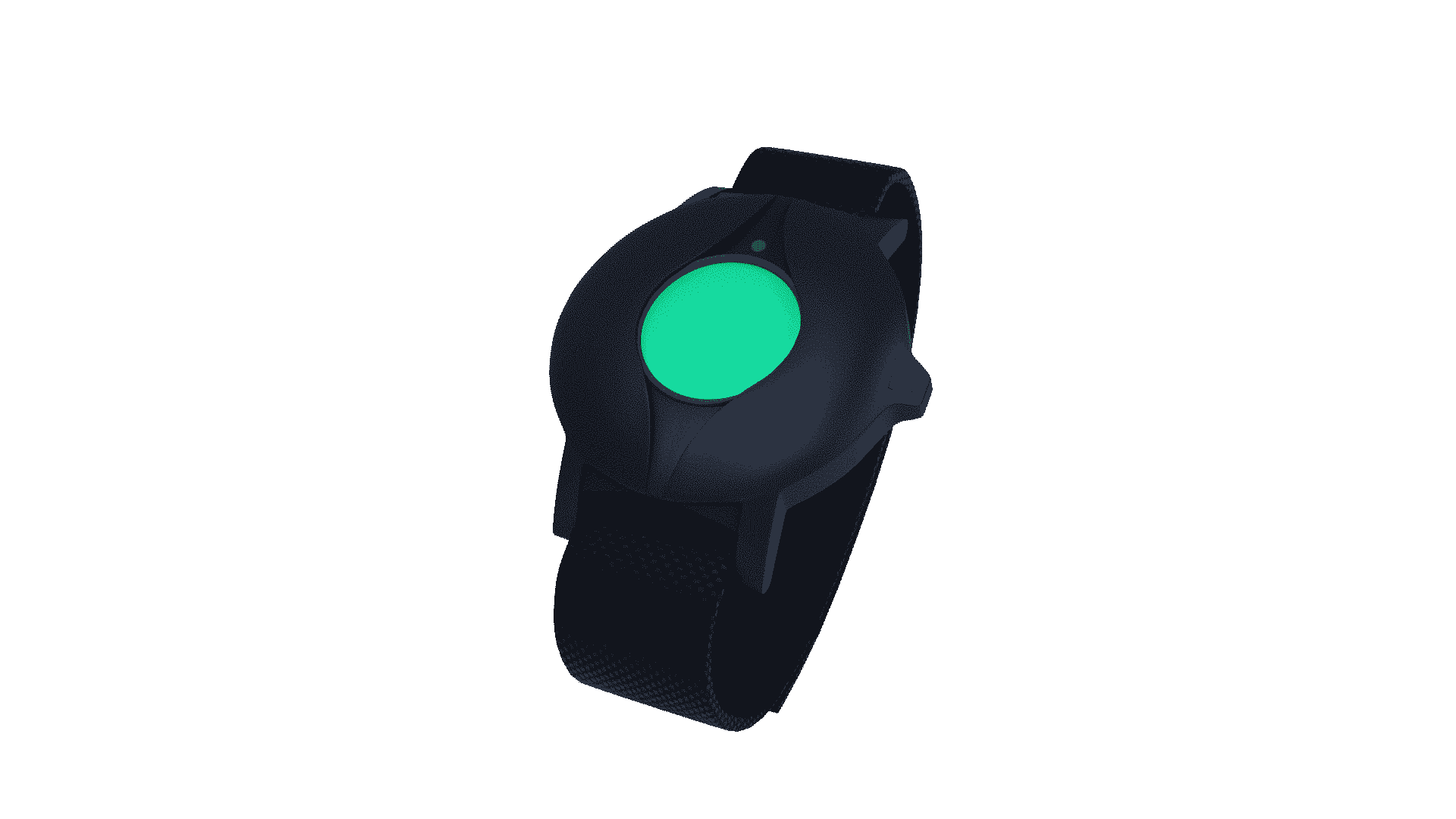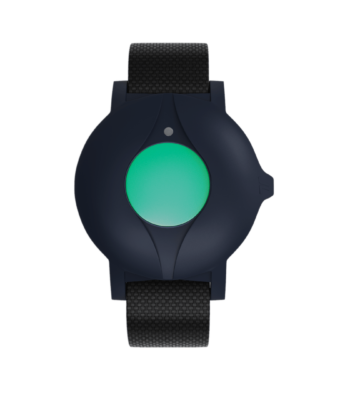 The B80A can also be used for sending an emergency call in case a caregiver is exposed to aggressive behaviour, for example.
The B80A is waterproof and lightweight. It may be worn comfortably on the wrist, by a clip or as a pendant with an adjustable cord.
Automatic alarm acknowledgement
When a patient leaves the building with an S87L wireless transmitter, the alarm is automatically acknowledged when accompanied by a nursing staff member with a B80A wireless handheld transmitter.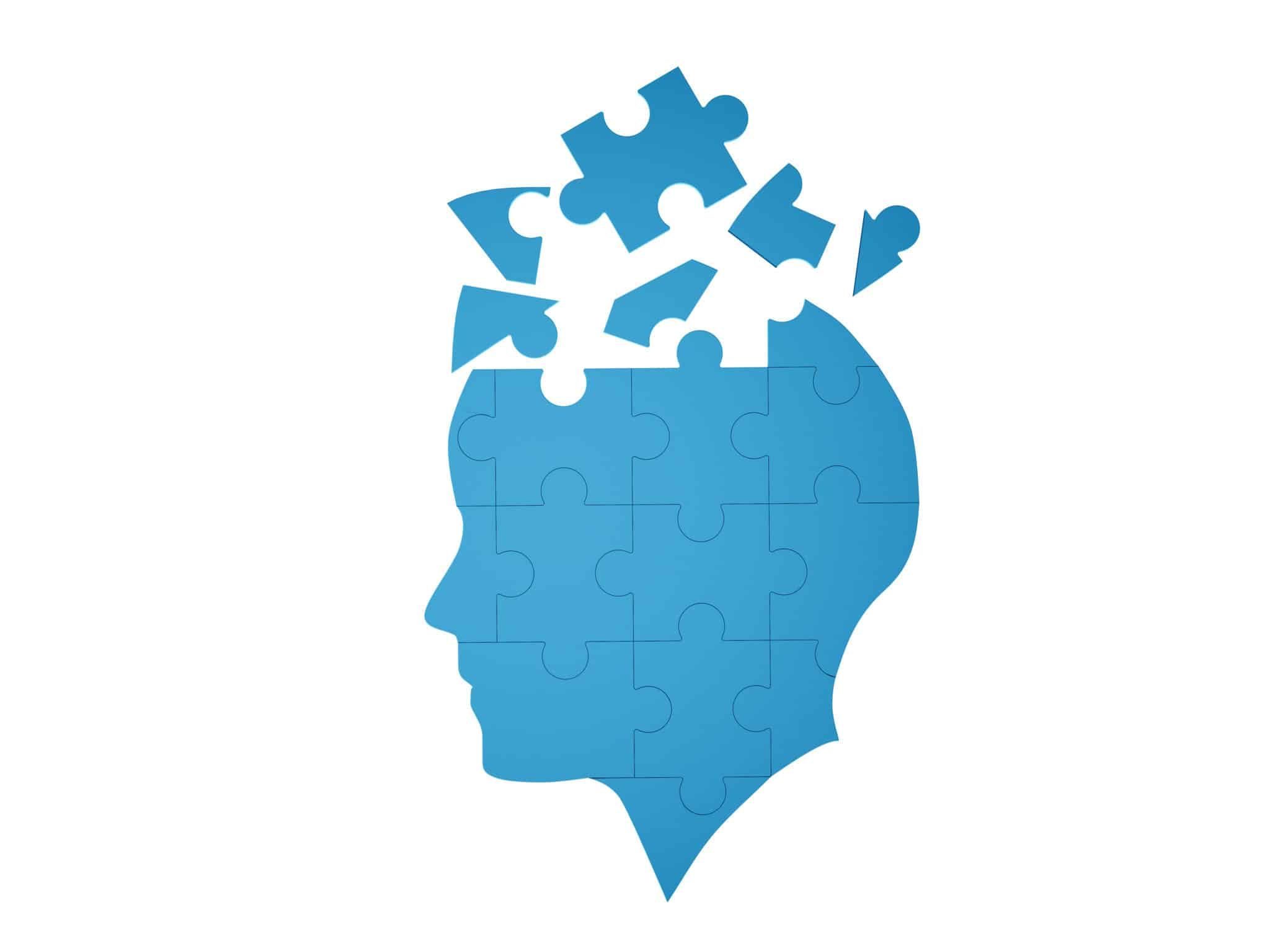 This product is part of the dementia portfolio of the NurseCall8 system. The NurseCall8 system can be extended with a dementia system.
B80A Accompany Transmitter Features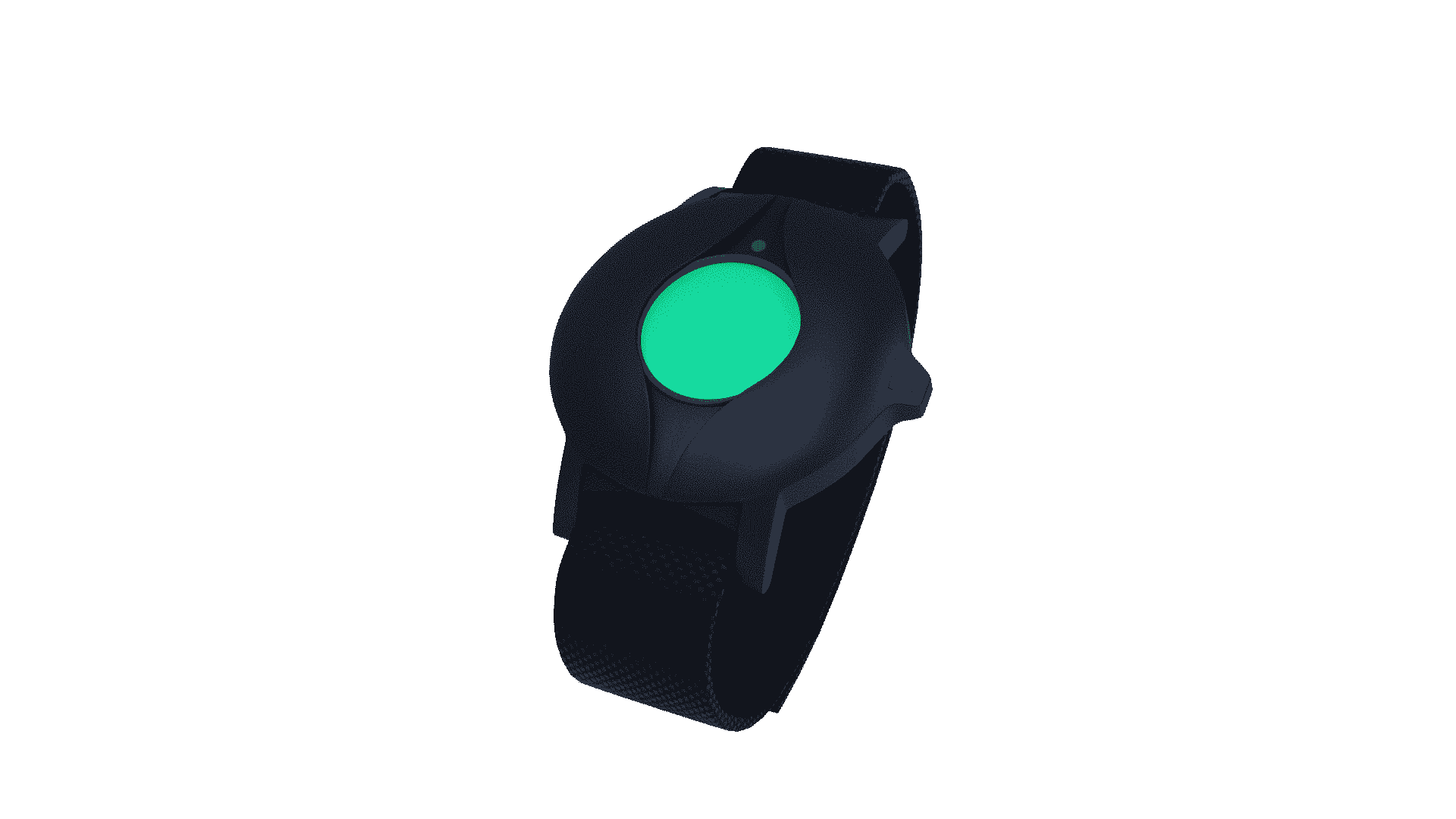 B80A Accompany Transmitter Functions
Accompany: the B80A sends special codes when held near protected doors. This prevents unexpected dementia alarms when a patient, equipped with an S87L, crosses a controlled area and is accompanied by authorized staff. In this case, passing through the doors is unobstructed.
Alarm acknowledgment: a triggered call can be cleared by pressing the green button of the B80A Transmitter within 5cm of a triggered transmitter. The B80A's LED confirms successful acknowledgement of the transmitter's cleared call with a white flash. Care staff are then informed by their Nurse Call system that the alarm has been cleared.
A B80A set off in the immediate vicinity of a transmitter always triggers an acknowledgement transmission from that transmitter to the Nurse Call installation.