TeleAlarm Cloud Services –
intuitive and reliable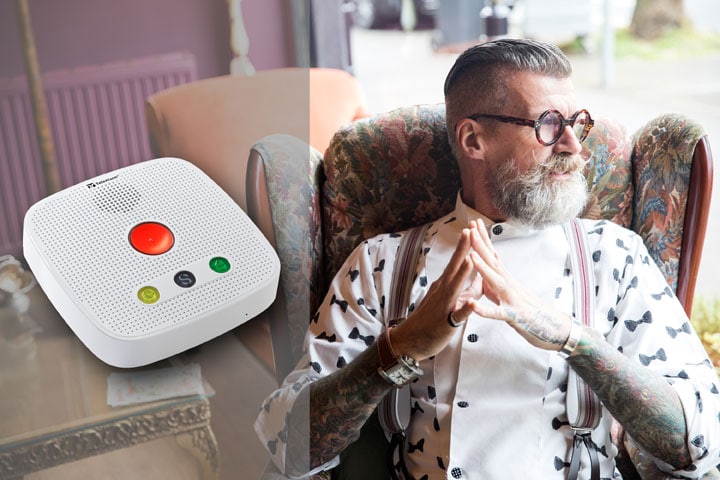 Fast, uncomplicated programming and management of devices
Pre-programming via the cloud allows easy installation of the TA7x series. On site, only the connection of the device, activation by the technician and a test call are necessary. Reprogramming and the addition of further radio devices is also possible via Cloud Services.
The advantages at a glance
► Simple user interface: Analogue to the new Configuration Manager via a web interface (compatible with laptop, tablet and smartphone)
► Remote firmware updates via IP

► Automatic connection monitoring: Carephone cloud services ping schedule individually configurable
► Template management: Create templates for faster programming of devices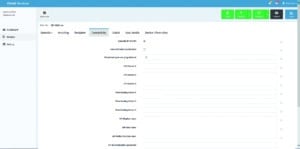 ► Display of device information for each Carephone: Available firmware updates, missing device connections and failed programming attempts are displayed clearly both in the device overview and in the device information
► Free access, continuous further development

Transparency is everything
Data protection is important to us. In the cloud, a lot of personal data is entered which needs to be protected. We therefore offer all cloud users the opportunity to conclude an 'agreement on order data processing' with us in accordance with current GDPR obligations.
TeleAlarm Cloud Services at a glance:
Functions:
Read, write and plan programming (TA7x product family)
Create programming templates
Firmware updates
Monitor the device status
Test modes
Transmission paths:
IP
Telephone line
Number of users:
Any
Access:
Browser-based application for use on PC, tablet or smartphone
Languages:
English
German
French
Dutch
Failure safeguarding:
Multiple-server hosting
Would you like to program your devices via Cloud Services?
Then register now.
Registration can only be set up during TeleAlarm's business hours.