Help at the touch of a button
The B81 transmitter is dedicated to authorized staff only, allowing them to acknowledge an alarm by pressing the green button, sending a short-distance radio signal to a transmitter within the 5cm signal reception range of the B81.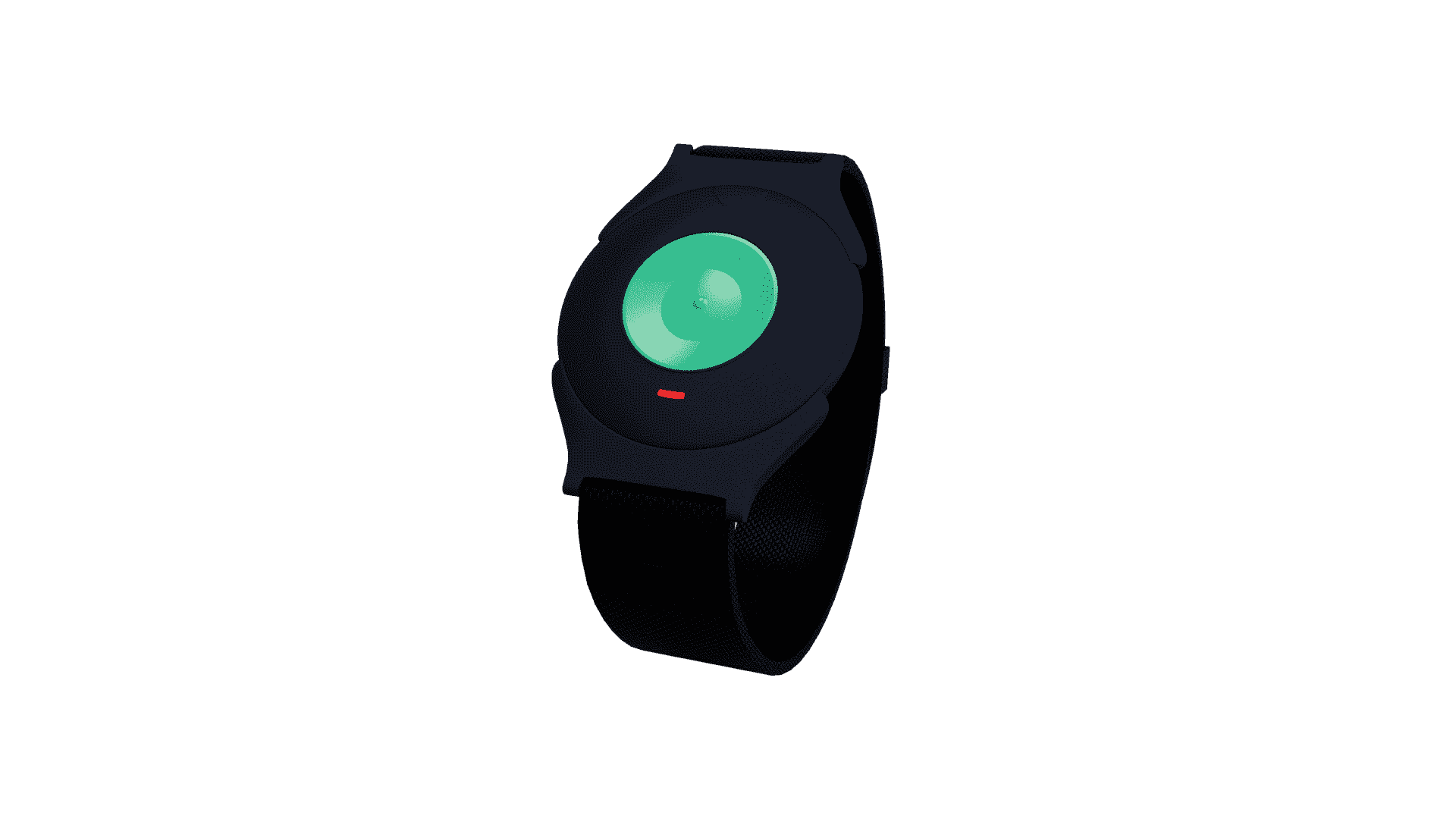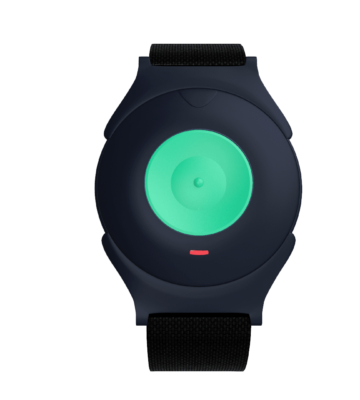 The B81 can also be used for sending an emergency call when a caregiver requires assistance.
The B81 is waterproof and lightweight. It may be worn comfortably as a pendant on a retractable badge holder, on the wrist or clipped on.
Call acknowledgement becomes easier than ever before
Just hold the B81 wireless transmitter next to the S87 or S87L, press the button and the call is acknowledged. The LED display shows when the call has been successfully acknowledged.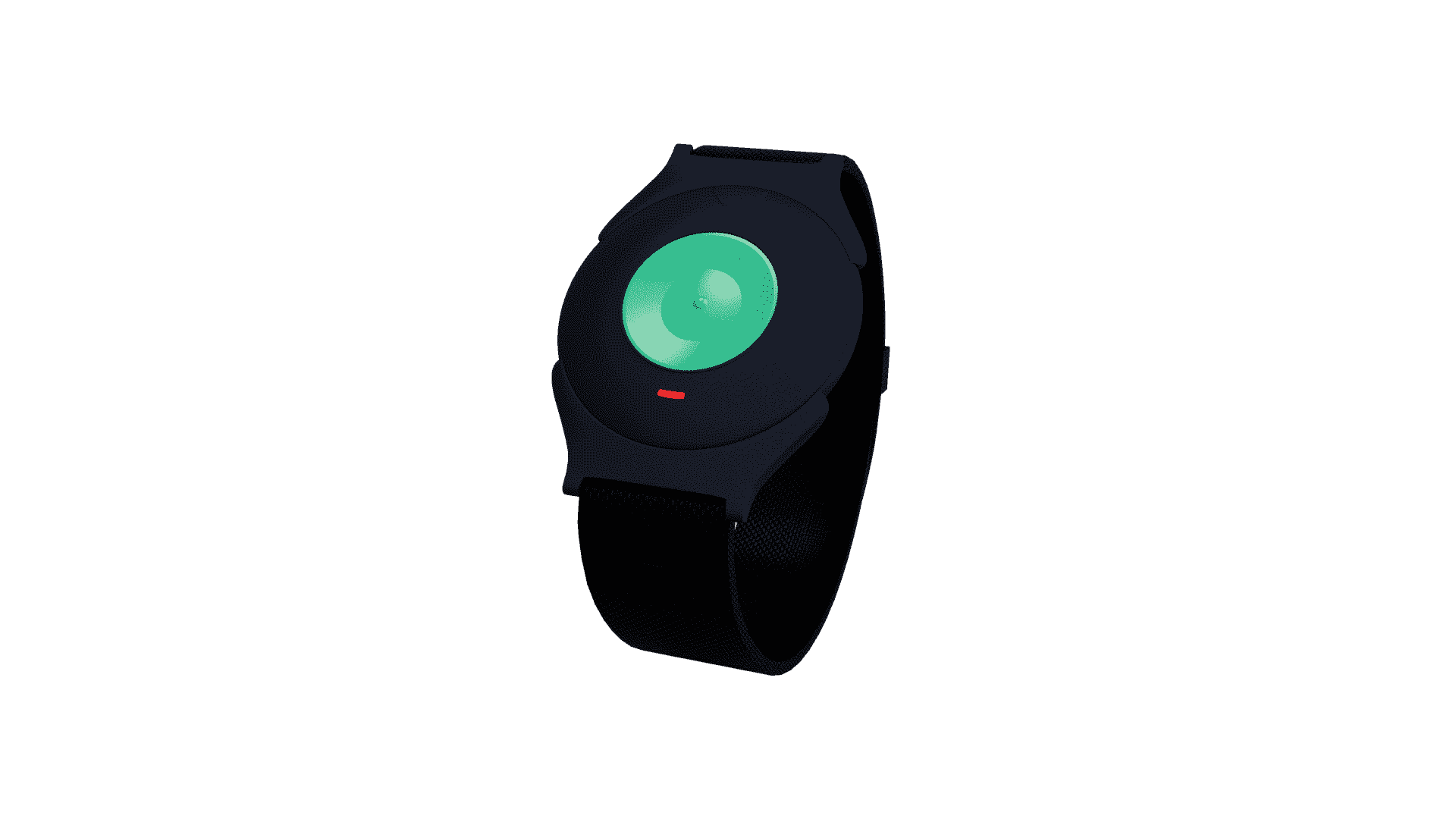 B81 Acknowledgement device Features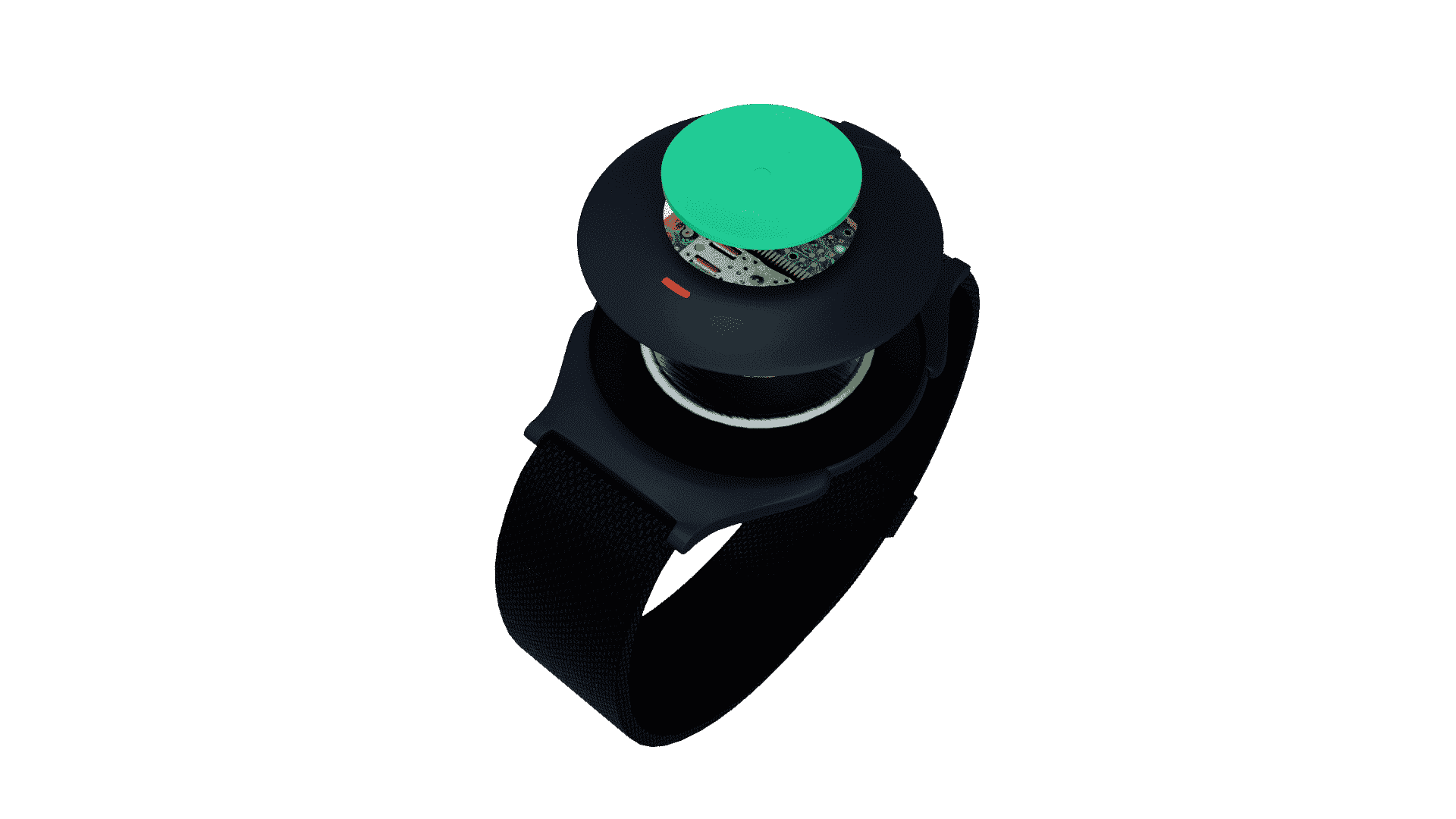 B81 Acknowledgement device Functions
A call is cleared by pressing the green button on the B81 Transmitter within a 5cm reception range of a triggered transmitter. The B81's LED confirms successful acknowledgement of the transmitter's cleared call with a white flash. The care staff are then informed by their Nurse Call system that the alarm has been cleared.
A B81 set off in the immediate vicinity of a transmitter always triggers an acknowledgement transmission from this transmitter to the Nurse Call installation.
The B81 Wristband Transmitter offers IP67 waterproof protection and has a built-in automatic battery monitoring with low battery-alarm. To ensure correct functioning, it sends an automatic daily radio message to the receiver through radio link monitoring. The B81 can be set to  automatic radio link monitoring according to the VDE 0834 protocols. Parameters such as automatic radio link monitoring and the use of the green button in addition to triggering an emergency call can be programmed with the PR80 programmer and the associated NC-CM program.