This year UK TeleAlarm team have presented a successful series of free awareness sessions based around the transition from analogue to digital telephony networks.
These sessions have provided authorities and private companies the information to enable them to start planning for the migration from analogue to digital networks. The sessions are presented in a classroom-style environment to groups of 10–15 attendees using a Powerpoint presentation that is available to all upon request.
Awareness Sessions for transfer of many years of experience
The sessions have been created as an overview for experienced telecare industry members on how the transition will affect existing analogue equipment, DTMF communication protocols and what happens if an alarm is triggered during a power failure/disconnect of the new IP router. The idea behind creating the sessions is to raise the profile of the company by sharing knowledge and experience from its UK technical employees, who have a combined experience of over 50 years.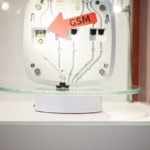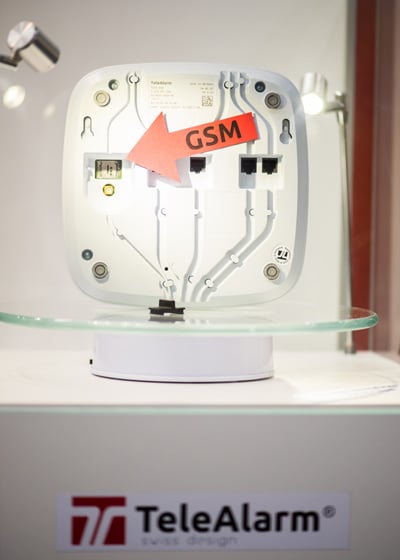 TeleAlarm products demonstrated at the sessions were the TA72, TA74 and TA74 GSM. 
Further sessions are available upon request. If you are interested in learning more about the transition from analogue to digital telephony networks, please get in touch.