Help at the touch of a button
Assistive technology Carephones enable the user to feel more safe and secure in their own home. This not only improves quality of life for the elderly, physically impaired or those living alone; friends and family also appreciate the assurance that their loved ones can be helped quickly in an emergency.
With our assistive technology devices and environmental sensors, users are reassured that the appropriate response for each type of alarm can be summoned.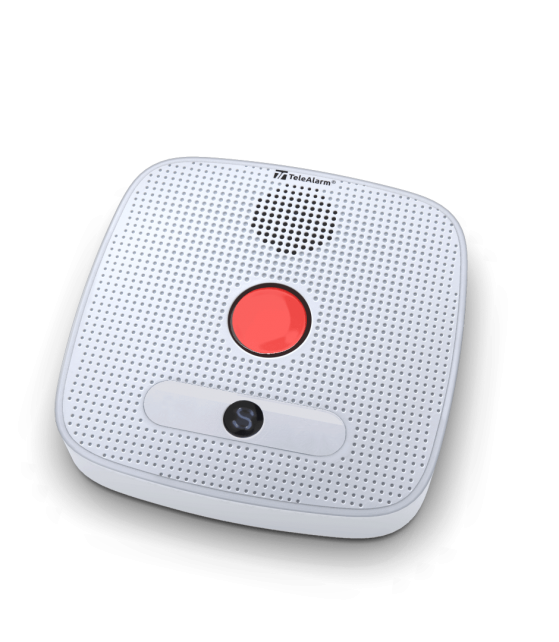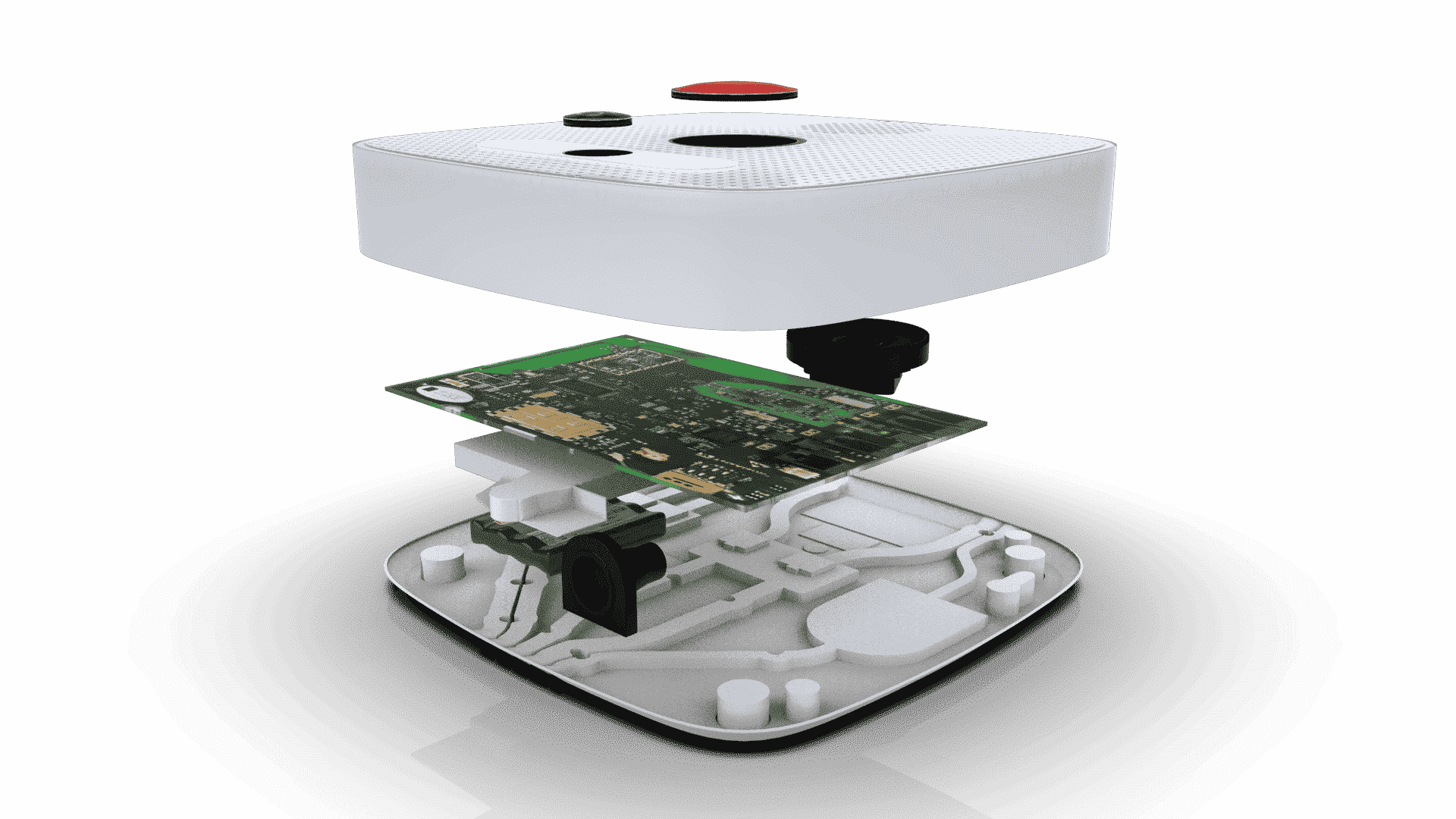 Easy and fast configuration
With the TeleAlarm cloud services, devices can be pre-programmed and remotely updated via the Internet. 
In addition, programming templates can be created and multiple units via batch programming can be performed. 
Learn more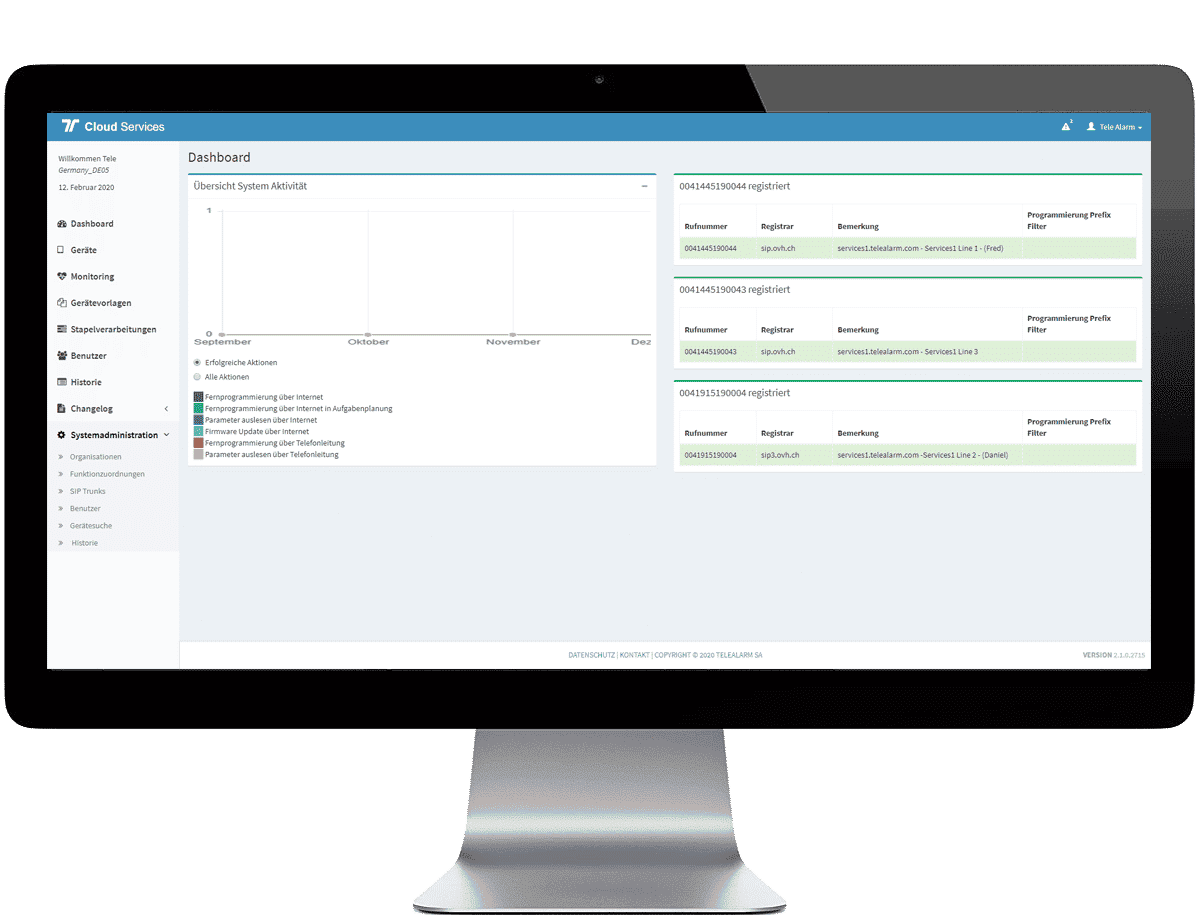 2 buttons
Multiple functions
The TA72 is equipped with 2 buttons, each with it's own feature for providing reassurance and security in the time of need.