NurseCall systems (or also nurse calling systems) are our solutions for nursing homes, hospitals and other facilities.
The NurseCall Main unit is the control panel of a radio system which is easy to install and can be used for facilities such as nursing homes or assisted living. The NurseCall Main unit is particularly suitable and easy to operate for residents such as dementia patients who have physical and mental disabilities.
More
Merken
Merken
Merken
Merken
The NurseCall Relay unit is a complete radio system which is suitable for care facilities, nursing homes and residential facilities. It facilitates work for the staff and simultaneously creates more security for the residents and the persons to be cared for, with optimised monitoring and more freedom of motion for nurses and residents.
More
The NurseCall Relay Plus unit not only offers unique and easy installation, making it suitable for assisted living, nursing homes and other similar facilities, but also allows patients to transmit a warning signal to the nursing staff directly and easily with a transmitter.
 More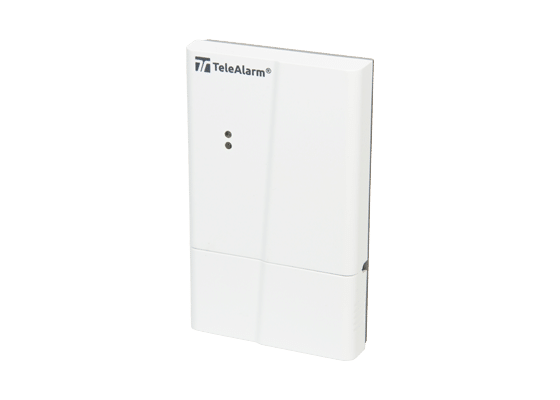 The LE10 Radio Receiver makes it possible to receive radio signals from different radio transmitters on the frequency 434.01 MHz. Moreover, it has a green and a red LED display. With this it can react to the received radio signals.
More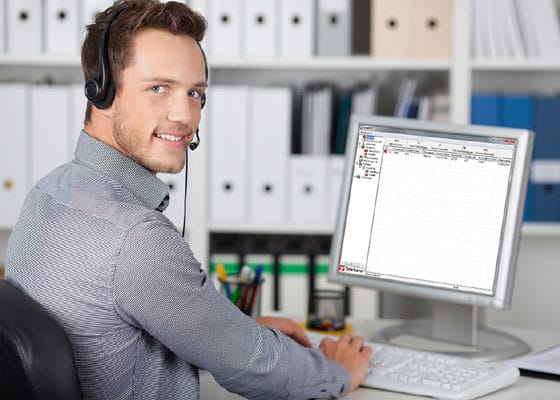 The Alarm Server CareSoft combines different call and display systems and thereby uses the existing hardware better, more conveniently and more flexibly. Usually various systems are used in retirement and nursing homes: CareSoft is the interface.
More
Merken
Merken
Merken
Merken
Merken
Merken
top