NurseCall Dementia Systems
The NurseCall dementia system prevents dementia patients from wandering around aimlessly. It is always possible to reset the system or parts thereof in hospitals or nursing homes.
The IS75 Personal Tracking Induction Transmitter offers security through personal tracking of dementia patients. At the same time, it offers a certain degree of freedom of motion and independence.
More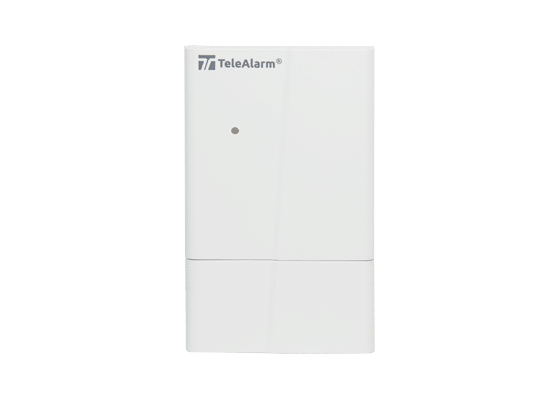 With the IS76 Personal Tracking Induction Transmitter, you can find ways which affect the autonomy of the person for his or her own protection but at the same time provide him or her with a high degree of freedom of movement. Both requirements can be met with personal tracking.
More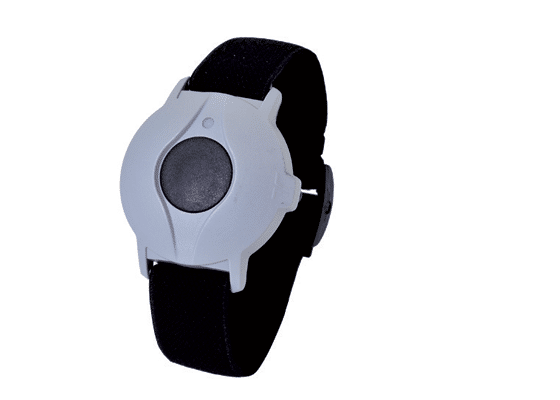 However, in order to facilitate the daily routine of elderly people, there are various devices which have certain functions and which make it easier for people to find their way as part of their daily routine. An example of such a device is the wrist band transmitter with localisation.
More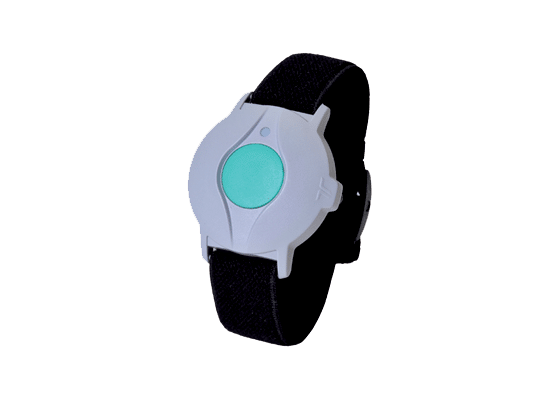 S37E Wrist band transmitter – accompanying the person is a transmitter for the supporting nursing staff. This means it is possible to pass areas which are equipped with locating transmitters without activating an alarm.
More