The use of technology in care is not new territory. For a long time now, technical aids have been a feature of everyday care and relieve the workload of caregivers. Although the care industry is being pushed a little into the background with regard to digitization, TeleAlarm continues to develop its portfolio Europe-wide with its innovative products.
What exactly is meant by "digitization in care"?

Any technology that is used to support the simplification and clarity of work processes falls under the term "digitization". This includes, for example, assistance systems such as fall detectors, sensor systems in the home, automatic lighting and smoke detection systems. Software solutions for communication technologies can also be used to support caregivers and patients in their everyday lives. Today, there is a wide range of products and applications that can be used effectively.
Digital products from TeleAlarm
For TeleAlarm, digitization is used in the area of Technology Enabled Care and NurseCall in order to be able to offer individual solutions. This digitization gives the elderly and people with disabilities the opportunity to remain in their own home and still maintain their independence. The topic of humane and respectful care with simultaneous independence is not only of concern to the elderly; people who are unexpectedly restricted in their movement by strokes and other conditions, and who consequently become dependent on help, also face these challenges.

The radio motion detector from TeleAlarm, for example, monitors the individual's presence in a room and transmits the information to the Carephone (TA74 or HTS62). By monitoring 78 zones, the motion detector covers the detection field and can even avoid faulty detection triggered by the movement of pets. Thanks to this digital and fully automatic solution, the person in need of help is supported at home to trigger an alarm if necessary.
Early warning system with wireless smoke detector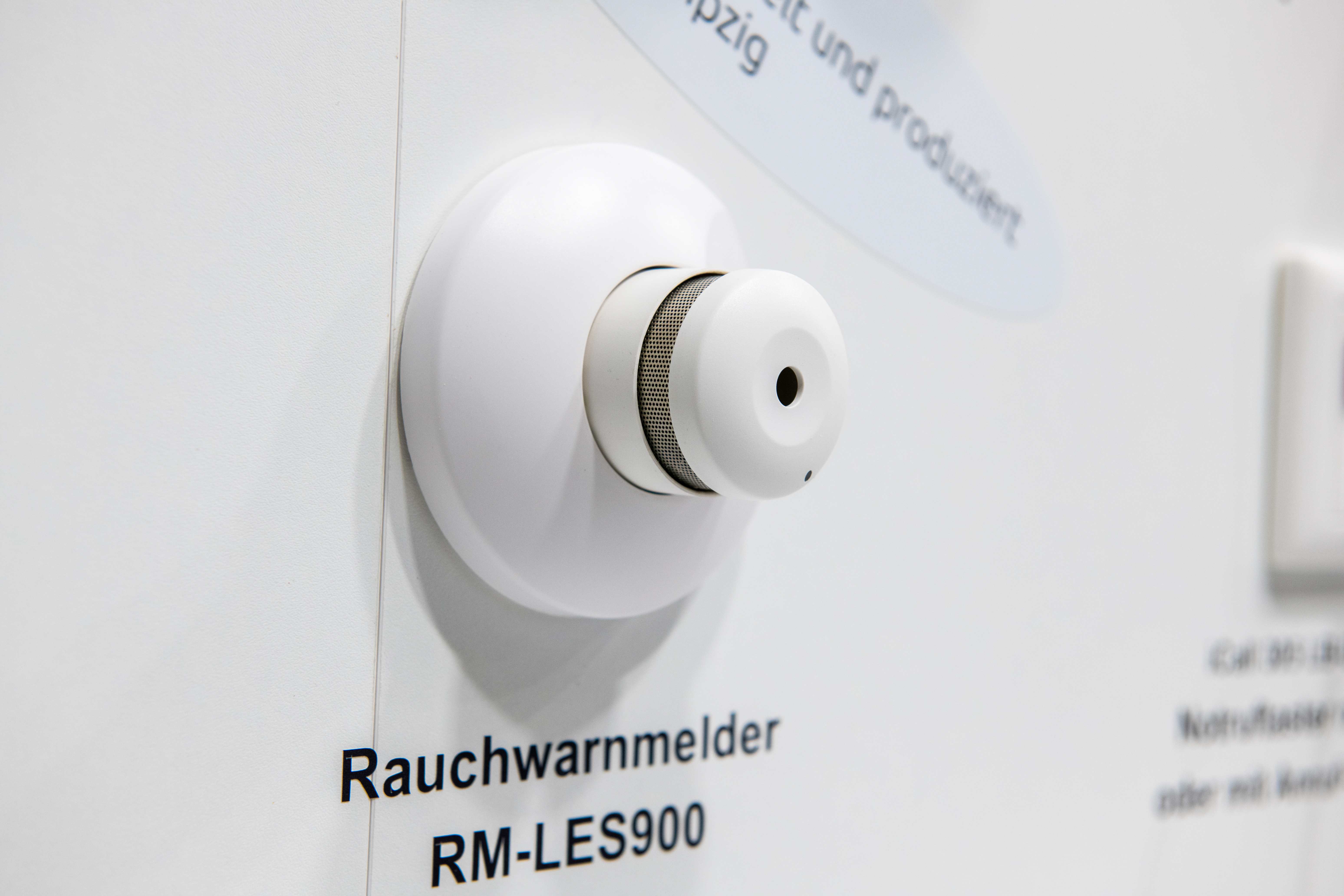 The advanced RM-LES900 wireless smoke detector from TeleAlarm detects the source of a fire during the initial smoke development phase. It sounds the alarm early and simultaneously transmits an alarm to the Carephone, which automatically forwards the emergency call via the telephone network (for example to an emergency call centre). This ensures that fire-fighting and rescue measures are initiated in good time.
Security at home – With carephones from TeleAlarm
The Carephone offers private individuals the opportunity to remain in their own home and still be able to call for help if necessary. Those living alone can lead an independent everyday life and as a result are not dependent on the schedule of other people.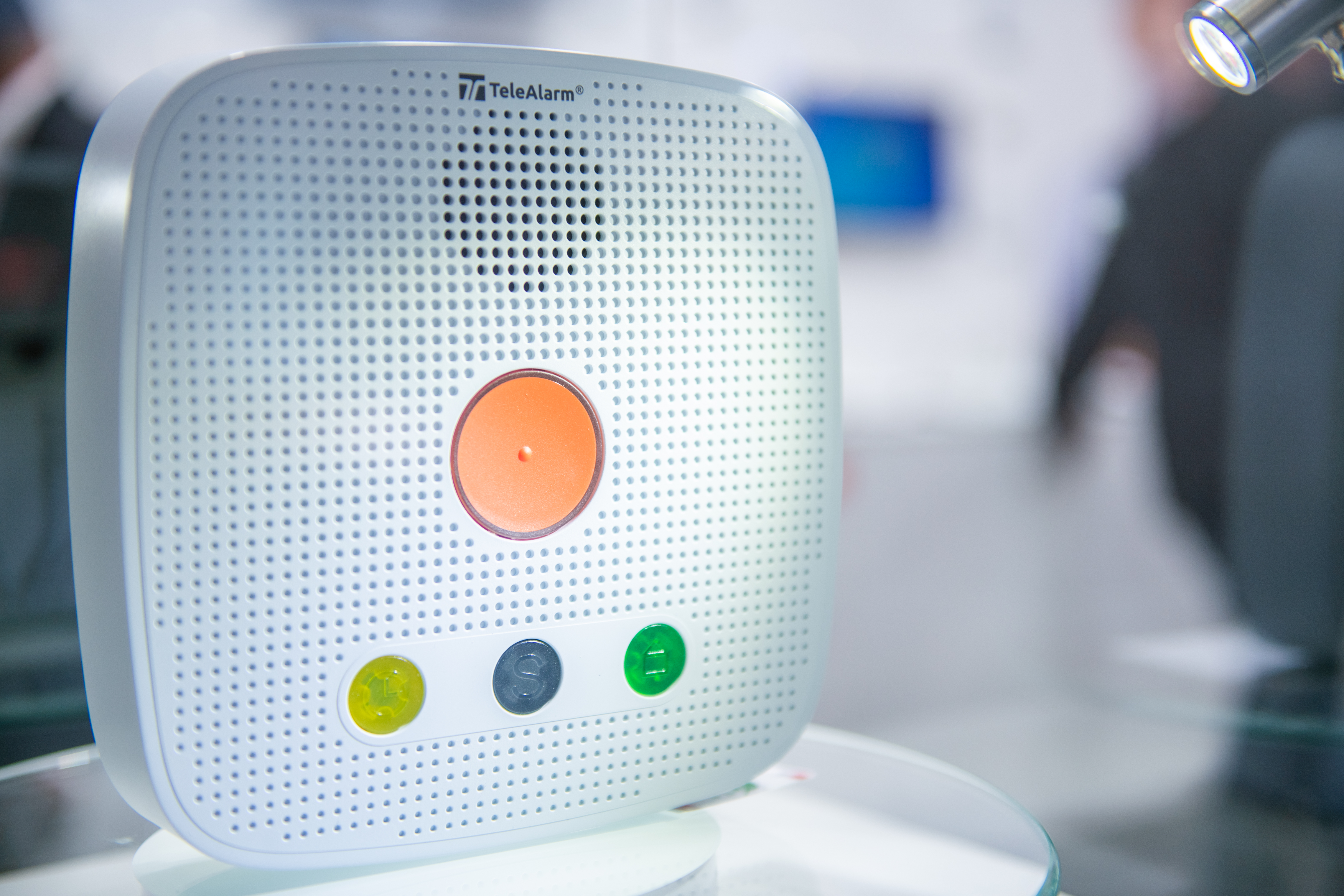 Social contact can be maintained without restrictions and the reception of visitors does not depend on daylight hours. Digitization can be applied in numerous ways to support modern working practices. This relieves the burden on care staff, relatives and users alike. TeleAlarm's products are not only state-of-the-art, they are also manufactured in an environmentally friendly way.